Internships for your company
Many areas of agriculture are today in a very difficult situation: falling sales prices and a lack of qualified and interested employees are causing an obvious increase in pressure.
Managers and entrepreneurs can already now, however, take appropriate measures, which are relatively low in cost and at the same time lucrative in many ways. One way is to offer internships for foreign students.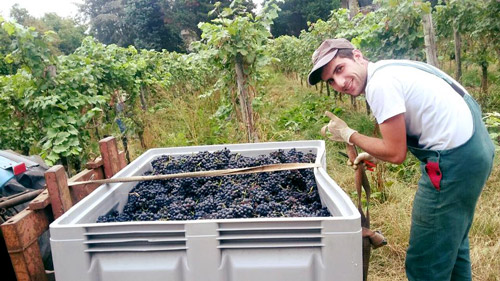 Agriculture students from abroad as interns in your company
A study-related internship usually takes place over a period of four to six months. It can in many cases, however, be extended to twelve months.
Candidates for this kind of internship (students from the third academic year onwards) have the goal of becoming acquainted with the German way of life and German working practices, as well as new technologies combined with practical work. They are also interested in the German language and culture.
The internship is a professional qualification and practical training in one. The know-how and experience acquired in this way will be of benefit to the interns in their further studies and in their future professional lives.
Assumptions
We think it important that managers and students are both aware that this is an internship (practical training course) and not purely a way of earning a wage.
We do not provide "cheap labour", nor is the internship a means of earning as much money as possible.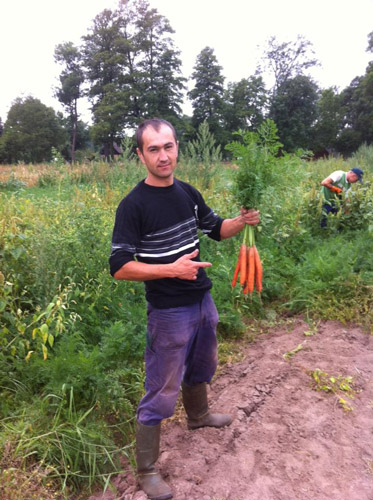 Costs
The internship is, in most cases, required by the university / higher education college (so-called compulsory placement).
The interns provided by us receive from the managers an appropriate remuneration (at least 330 euros net per month) plus accommodation and meals.
Here, the following aspects must be considered:
The working week is 40 hours.
Work wear is provided by the company.
Incidental overtime must be paid separately.
In the event of the internship being extended, the manager pays the fees for the issue of the new residence permit.
Interested?
Please feel free to contact us.
We will be pleased to send you information and our applicants' CVs. Then you can decide, based on your criteria, who should come to you.
Of course you can also speak directly to the student beforehand (by phone or via Skype).
You don't need to worry about the formalities - we'll do that for you.
We take care of all requirements relating to work permits and insurance. We organise the invitation and arrival of the trainees, as well as their supervision and departure. We charge a monthly fee for these services.