Professional experience in Germany
Practical learning - International dialogue - Sustainable success
In an increasingly globalised economy, it is essential that workers and employers adapt to this situation. International cooperation in the area of practical continuing education is a good way to achieve lasting good results.
In order to understand international business processes, it is a good start if German companies give young people from abroad the opportunity to become acquainted with German technologies and ways of working.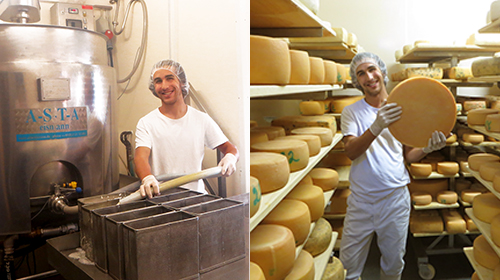 It is also very advantageous and useful for junior staff from abroad to learn these procedures and methods in an internship. Added to this is the opportunity to learn the German language and culture first hand.
With a certified internship such as this, doors are opened more easily in the world of work.
All participants can therefore reap the benefits of this cross-border cooperation and, in addition, make valuable contacts for lasting success. It is an ideal win-win situation.
More information about the process and the organisation can be found on these pages.
We are, of course, also available by phone or by email for any further questions.
Take the step with us towards international collaboration.