An internship that extends beyond national
borders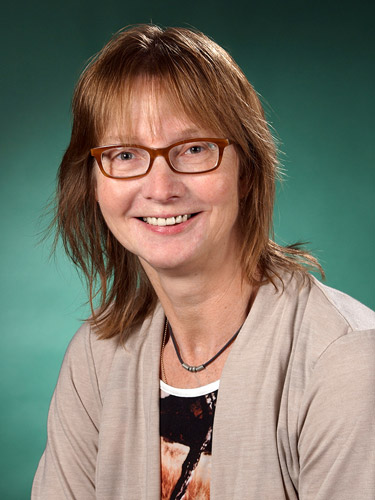 Irmgard Rennemeier
Phone: +49 151 284 652 85
Email: This email address is being protected from spambots. You need JavaScript enabled to view it.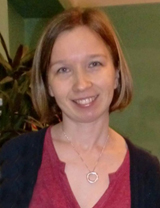 Natalia Sorokina,
Moscow associate
Phone: +7 903 597 26 57
Email: This email address is being protected from spambots. You need JavaScript enabled to view it.
Skype: molot1647
Praxx is aimed at young people abroad and at employers in Germany.
We are the link between, on the one hand, German employers and internship providers as well as providers of measures to encourage continuing education and training in German agriculture, industry or other sectors of the economy and, on the other hand, foreign students or other interested parties from abroad.
The main task of Praxx is to facilitate study-related internships for students from abroad in German companies (mainly agricultural).
In addition, Praxx also deals with other ways "to learn practically" in Germany. In particular, former PRAXX trainees who have distinguished themselves by good performance can profit from these offers. We will be glad to answer your inquiries.
Become part of a great cause.
Yours
Irmgard Rennemeier, PRAXX